News Blog
December 29, 2021


2022 DL Holiday Schedule

2022 DL INVESTIGATIONS
HOLIDAY SCHEDULE

CLOSED

MLK B-DAY MONDAY, JANUARY 17
PRESIDENT'S DAY MONDAY, FEBRUARY 21
MEMORIAL DAY MONDAY, MAY ...
Read more...
Intermittent Email/Phone Outtage
September 20 2022
We have been notified by Cox Communications that on Thursday, 9/22/22, from 6:00am-2:00pm there will be some intermittent service disruptions as they upgrade their systems. We regret the inconvenience and will do everything possible to minimize the disruption to our clients. We just wanted to make sure that you are aware of it.
Contact Us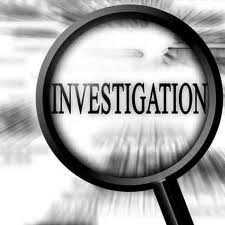 Google Maps
DL Investigations & Attorney Support LLC