News Blog
June 12, 2019


Arizona Recorder Fees

Starting on July 1, 2019, all Arizona County Recorders fees are going to be a flat fee of $30.00 for each complete document (A.R.S.11-475). This flat...
Read more...
January 07, 2019


2019 Holiday Schedule

2019
DL INVESTIGATIONS
HOLIDAY SCHEDULE
WE WILL BE CLOSED ON:

MLK B-DAY MONDAY, JANUARY 21
PRESIDENT'S DAY MONDAY, FEBRUARY 18
MEMORIAL DAY...
Read more...
Mission Statement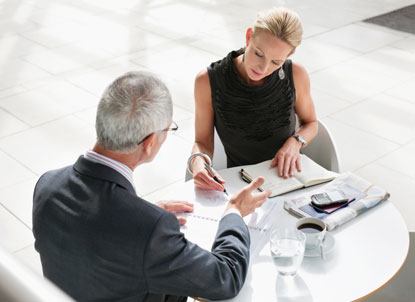 DL Investigations is an attorney support business and our goal is to provide the highest level of service to all our valued clients, both local and national. Our mission is to take a genuine interest in our clients, understand their objectives and meet and exceed their expectations. DL is dedicated to maintaining the highest standards of professional integrity and utilizes excellent communication and innovative technology.
For my company, I will foster an enjoyable workplace that will encourage professionalism, initiative, teamwork and loyalty.
For the community at large, we will continue to operate in a safe and efficient manner.
Registered Officers of the Superior Court of the State of Arizona
Arizona Private Investigators License #1558886.
Contact Us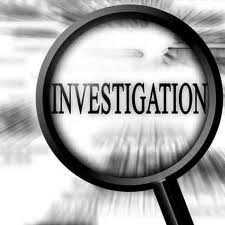 Google Maps
DL Investigations & Attorney Support LLC