News Blog
January 02, 2020


2020 Holiday Schedule

2020 DL INVESTIGATIONS
HOLIDAY SCHEDULE
CLOSED

MLK B-DAY MONDAY, JANUARY 20
PRESIDENT'S DAY MON., FEBRUARY 17
MEMORIAL DAY MONDAY,...
Read more...
Help Wanted
September 30 2019
We are looking to hire another messenger/courier and a process server. The hours for the courier are roughly 10am-5:00pm. Drivers start at minimum wage plus .30 per mile reimbursement. If you know anyone that might be interested, please have them contact us at admin@dlinvestigationsllc.com or 602-285-9901.
Contact Us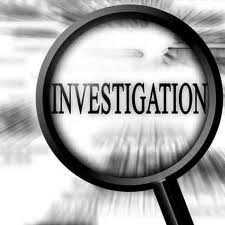 Google Maps
DL Investigations & Attorney Support LLC